We are excited to introduce the latest update to the Eatiful Method programme, offering even more value to help you achieve your weight loss goals. In addition to providing free access to the non-diet Eatiful Method, we now include a complimentary 10-day mindful eating email course that will supercharge your progress.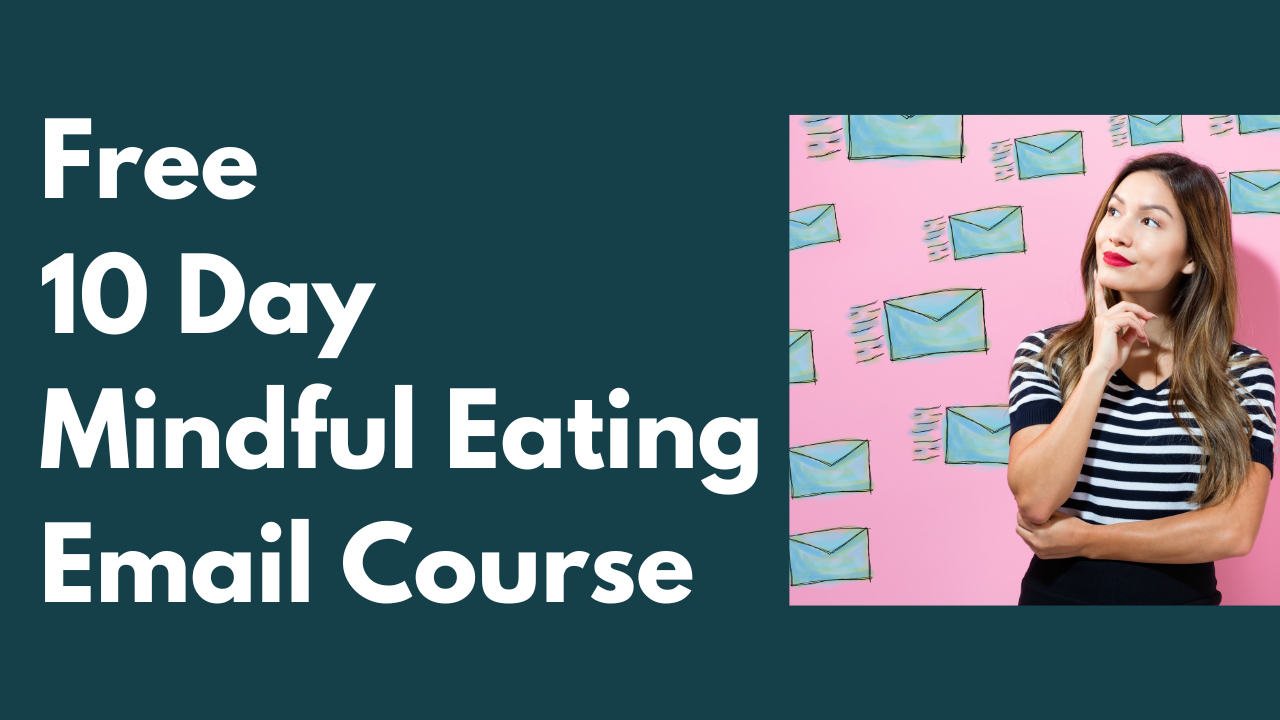 New and Improved: Introducing the 10-Day Email Course
As part of our commitment to your success, we now offer a complimentary 10-day email course alongside the Eatiful Method. Over the course of 10 days, you'll receive in-depth advice on how the 10 Eatiful Rules will help you not only shed unwanted pounds but also rediscover your love for food and life.


Lose Weight, Love Life: Experience the Eatiful Difference
At Eatiful, we firmly believe that you can achieve your weight loss goals without the unnecessary pain of traditional diets, nutritional rules, or meal plans. With Eatiful we empower you to transform how you eat, resulting in sustainable and enjoyable weight loss.


Supercharge Your Weight Loss Journey Today!
Ready to embark on a transformative weight loss journey? Sign up for the enhanced Eatiful Method plan now and unlock the full potential of the Eatiful Method. Say goodbye to restrictive diets and hello to a healthier, more enjoyable lifestyle.


Join the Eatiful Community
Don't miss out on the opportunity to receive valuable insights and guidance directly in your inbox. Sign up for the Eatiful Starter plan and take the first step towards a happier, healthier you.


Experience the power of the enhanced plan
Discover how the Eatiful Method can revolutionize your approach to weight loss and bring joy back into your relationship with food. With the addition of the 10-day email course, you'll have the tools and knowledge to accelerate your success.
Get the 10 Day FREE Mindful Eating Course
We'll send you an email every day for 10 days to help you start practising the Eatiful Method. You can unsubscribe at any time.
Created with